The BioCanRx network is changing the face of cancer treatment
BioCanRx's vision is to cure patients and enhance the quality of life of those living with cancer. We will do this by supporting world-class research in the area of immune oncology, and by accelerating to the clinic the most promising cancer immunotherapies designed to save lives and enable a better quality of life. Through an innovative, collaborative funding process BioCanRx is becoming a world-leader in the translation, manufacture and adoption of leading edge cancer immunotherapy treatments for the benefit of cancer patients.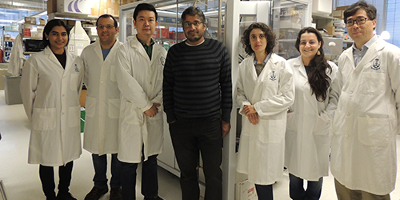 Coming at cancer immunotherapy through macrophages
It started about five years ago, with a simple question: if T-cells can be activated to fight cancer, "why only do T-cells? What other ways are there of advancing immune responses in cancer?"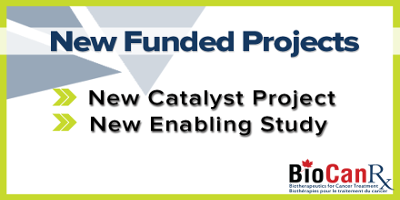 BioCanRx and Partners New Project Funding Announcement
BioCanRx and its partners today announce $1,917,833 in funding for two collaborative research projects and the second-stage funding of a current Catalyst project led by Dr. Simon Turcotte.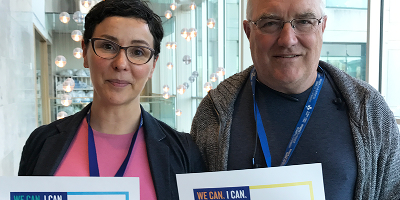 World Cancer Day 2018
Cancer is a disease that knows no boundaries. It is a leading cause of death worldwide, responsible for 8.8 million deaths per year. The disease is one of the biggest health challenges facing Canadians: 2 in every 5 of us will face a cancer diagnosis in our lifetime.