The BioCanRx network is changing the face of cancer treatment
BioCanRx's vision is to cure patients and enhance the quality of life of those living with cancer. We will do this by supporting world-class research in the area of immune oncology, and by accelerating to the clinic the most promising cancer immunotherapies designed to save lives and enable a better quality of life. Through an innovative, collaborative funding process BioCanRx is becoming a world-leader in the translation, manufacture and adoption of leading edge cancer immunotherapy treatments for the benefit of cancer patients.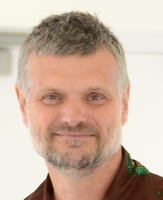 A Deadly Conundrum
How do you suppress the immune systems of children with leukemia who undergo a stem cell transplant to avoid rejection while activating that system to fight off relapses? Dr. Michel Duval is investigating this in his BioCanRx project.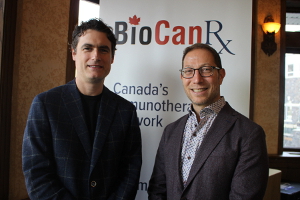 Matchmaker, matchmaker, make me a match…
Jonathan Bramson's lab at McMaster University had developed a new technology to produce immune cells that will attack multiple myeloma cells. Jean-Sébastien Delisle's lab at the Université de Montréal had novel methods and capacity to manufacture human immune cells that target cancer cells and that persist for a long time in the body, providing sustained anti-cancer activity.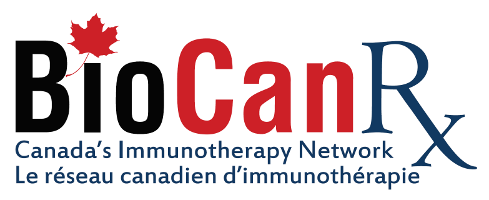 Letter to the BioCanRx Network Community
You have no doubt heard the news from the federal government that the Networks of Centres of Excellence (NCE) program will be phased out by 2023. This new fund will provide direct project funding to academic researchers and will not fund network activities. Entities like BioCanRx will not be eligible to apply.