The BioCanRx network is changing the face of cancer treatment
BioCanRx's vision is to cure patients and enhance the quality of life of those living with cancer. We will do this by supporting world-class research in the area of immune oncology, and by accelerating to the clinic the most promising cancer immunotherapies designed to save lives and enable a better quality of life. Through an innovative, collaborative funding process BioCanRx is becoming a world-leader in the translation, manufacture and adoption of leading edge cancer immunotherapy treatments for the benefit of cancer patients.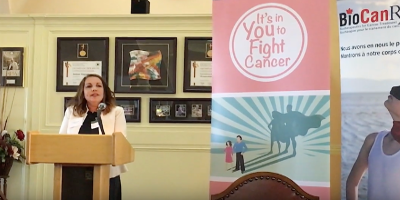 It's in you to fight cancer
BioCanRx was honoured to take part in the Canadian Cancer Survivor Network's breakfast, "It's in you to fight cancer," held on Parliament Hill for Immunotherapy Month. Dr. Kelley Parato, BioCanRx's Director of Scientific Affairs, spoke at the event about how immunotherapies work and ongoing research in the field.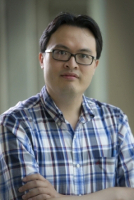 The Economic Side of Immunotherapy Research
Dr. William W. L. Wong is using an innovative approach to establish a policy framework to support the decision-making process regarding the implementation and reimbursement of future CAR T-cell therapy.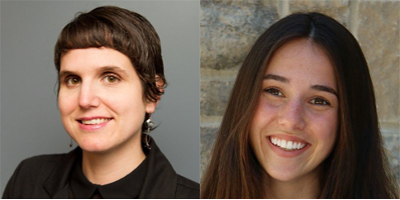 Where Are They Now?
A Q&A with former BioCanRx HQPs about how the experience helped them in their careers.