The BioCanRx network is changing the face of cancer treatment
BioCanRx's vision is to cure patients and enhance the quality of life of those living with cancer. We will do this by supporting world-class research in the area of biotherapeutics for cancer treatment, and by accelerating to the clinic the most promising cancer biotherapeutics designed to save lives and enable a better quality of life. Through an innovative, collaborative funding process BioCanRx is becoming a world-leader in the translation, manufacture and adoption of innovative cancer biotherapeutics for the benefit of all cancer patients.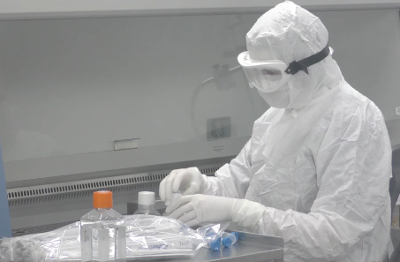 BioCanRx, and partners, announce funding to manufacture first made-in-Canada CAR-T cells
CAR-Ts are a powerful new tool for treating cancer and have begun to provide hope to patients without other therapeutic options to treat and cure their disease.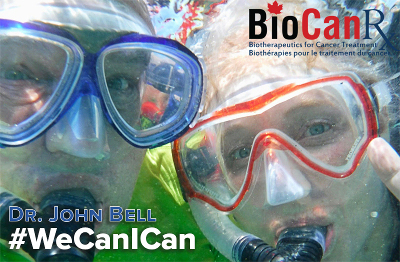 World Cancer Day 2017
February 4th is World Cancer Day. BioCanRx is proud to join in this global effort to unite the world's population in the fight against cancer.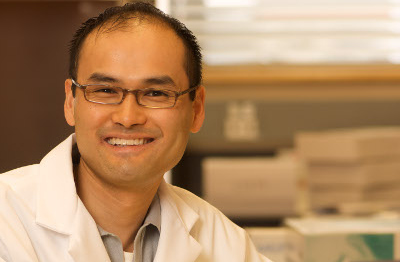 Sometimes the whole is greater than the sum of its parts
Radiation? Immunotherapy? Put the two together – and there is the potential for a new way to fight metastatic prostate cancer that no longer responds to hormone therapy.