The BioCanRx network is changing the face of cancer treatment
BioCanRx's vision is to cure patients and enhance the quality of life of those living with cancer. We will do this by supporting world-class research in the area of biotherapeutics for cancer treatment, and by accelerating to the clinic the most promising cancer biotherapeutics designed to save lives and enable a better quality of life. Through an innovative, collaborative funding process BioCanRx is becoming a world-leader in the translation, manufacture and adoption of innovative cancer biotherapeutics for the benefit of all cancer patients.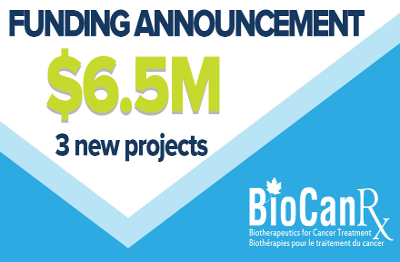 BioCanRx and partners announce $6.5M in funding for three new projects including a clinical trial
BioCanRx and its partners announce $6,559,857 in funding for three collaborative research projects including a clinical trial that will have five sites throughout Canada. These novel therapies projects come out of the latest round of full applications.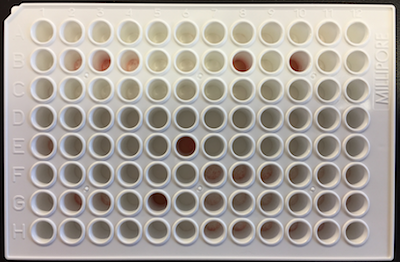 Moving from the lab to the clinic
It's one thing to be known among your friends for your famous boeuf bourguignon recipe. It's another thing entirely to open your own restaurant based on that recipe.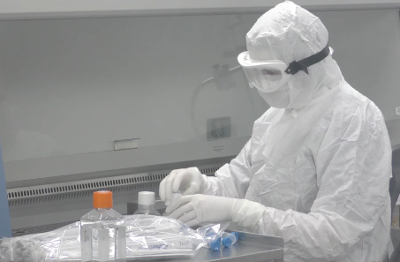 BioCanRx, and partners, announce funding to manufacture first made-in-Canada CAR-T cells
CAR-Ts are a powerful new tool for treating cancer and have begun to provide hope to patients without other therapeutic options to treat and cure their disease.