The BioCanRx network is changing the face of cancer treatment
BioCanRx's vision is to cure patients and enhance the quality of life of those living with cancer. We will do this by supporting world-class research in the area of immune oncology, and by accelerating to the clinic the most promising cancer immunotherapies designed to save lives and enable a better quality of life. Through an innovative, collaborative funding process BioCanRx is becoming a world-leader in the translation, manufacture and adoption of leading edge cancer immunotherapy treatments for the benefit of cancer patients.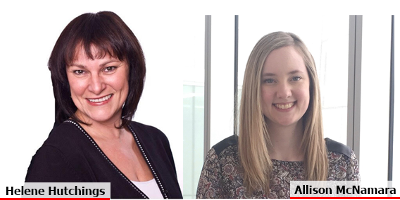 Improving Anal Cancer Research through the CORMAC Study
BioCanRx HQP member Allison McNamara spoke with Helene Hutchings, member of the Cancer Stakeholder Alliance Working Group, about her participation in the study.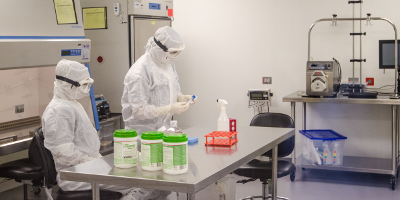 BioCanRx Lab Exchange at the Biotherapeutics Manufacturing Centre
The benefits of in-person interaction between the two groups manufacturing made-in-Canada CAR-T.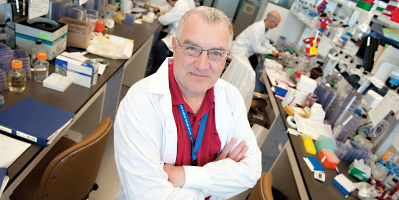 Breaking new ground in immunotherapy to treat cancer
A Feature interview Dr. John Bell, BioCanRx Scientific Director, Dr.