The BioCanRx network is changing the face of cancer treatment
BioCanRx's vision is to cure patients and enhance the quality of life of those living with cancer. We will do this by supporting world-class research in the area of immune oncology, and by accelerating to the clinic the most promising cancer immunotherapies designed to save lives and enable a better quality of life. Through an innovative, collaborative funding process BioCanRx is becoming a world-leader in the translation, manufacture and adoption of leading edge cancer immunotherapy treatments for the benefit of cancer patients.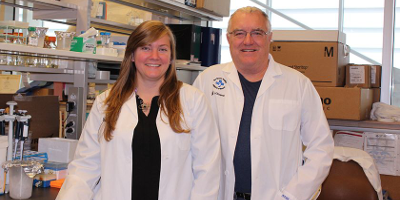 Ottawa Scientists Cure Aggressive Breast Cancer in Mice with Combination Therapy
A new Ottawa research study shows that "triple negative" breast cancer — a particularly aggressive form of the disease — can be successfully treated in mice with a combination of immunotherapies that weaponize the immune system in different ways.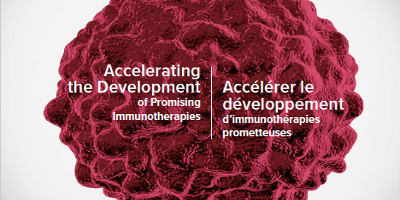 BioCanRx's 2016-2017 Annual Report is Now Available
Accelerating the Development of Promising Immunotherapies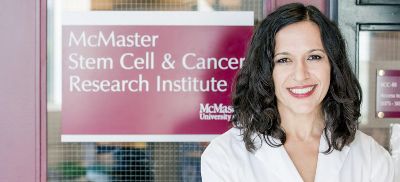 Put Another Arrow in the Quiver
Of all the opponents in the battle against cancer, glioblastoma (GBM), an adult form of brain cancer, is among the worst.