The BioCanRx network is changing the face of cancer treatment
BioCanRx's vision is to cure patients and enhance the quality of life of those living with cancer. We will do this by supporting world-class research in the area of immune oncology, and by accelerating to the clinic the most promising cancer immunotherapies designed to save lives and enable a better quality of life. Through an innovative, collaborative funding process BioCanRx is becoming a world-leader in the translation, manufacture and adoption of leading edge cancer immunotherapy treatments for the benefit of cancer patients.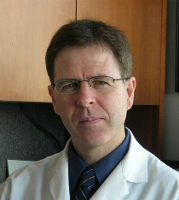 Making the Next Big Thing Possible
Dr. Glenwood Goss is searching for immune biomarkers and using combination therapy in his new clinical trial to help treat non-small-cell lung cancer and – both of which will hopefully lead to a new standard of care for this type of cancer.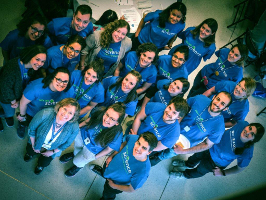 Talking to the Public About Your Research – Why Bother?
Dr. Barbara Vanderhyden discusses the importance of science communication and why scientists should engage the public about their research.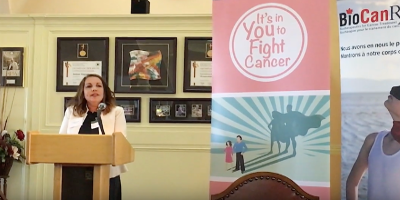 It's in you to fight cancer
BioCanRx was honoured to take part in the Canadian Cancer Survivor Network's breakfast, "It's in you to fight cancer," held on Parliament Hill for Immunotherapy Month. Dr. Kelley Parato, BioCanRx's Director of Scientific Affairs, spoke at the event about how immunotherapies work and ongoing research in the field.