Call for Applications: 2023 HQP Summit4CI Working Group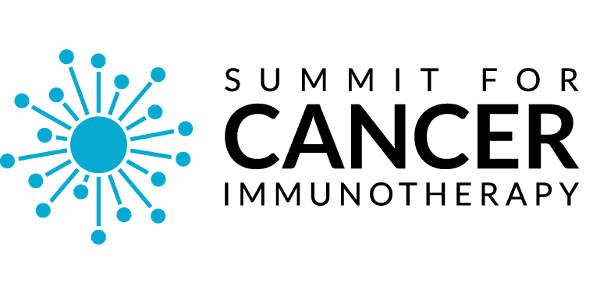 BioCanRx is looking for HQP to help plan the Summit4CI HQP Activities taking place in Ottawa, ON from October 1-4, 2023.
Specific responsibilities include:
Providing input on topics for workshops and seminars;
Assisting in the delivery of training activities at the Summit4CI;
Evaluating and ranking HQP awards competitions for the Summit4CI;
Reviewing the Training activities and making recommendations for improvements.
For more details please click here. The deadline to apply is January 20th.
---
If you have identified a need (e.g., workshop, webinar etc.) that should be addressed or would like to share a best practice, we want to hear about it.
For the latest HQP updates and opportunities, stay in touch with us via the BioCanRx HQP Association on LinkedIn. You can also stay tuned for invitations and calls for applications to join different working groups via LinkedIn, social media, and the HQP mailing list.
If you have any feedback or questions, or would like to be added to the HQP mailing list, please contact Sarah Ivanco Manager, Training, Equity, Diversity and Inclusion at sivanco@biocanrx.com.
HQP Working Groups & Committees:
"Insider Series" Working Group:

Douglas Chung, PhD Candidate, Pamela Ohashi Lab, Princess Margaret Hospital
James Han, PhD Candidate, Pamela Ohashi Lab, Princess Margaret Hospital
Taylor Jamieson, MD/PhD Student, Carolina Ilkow Lab, Ottawa Hospital Research Institute
Stacey Lee, PhD Student, Jeanette Boudreau Lab, Dalhousie University
Kitty Liu, PhD Student, Tracy McGaha Lab, Princess Margaret Cancer Centre
Megan Mahoney, PhD, Manager of HQP Training Programs, BioCanRx
Adam Nelson, PhD Candidate, Brent Johnson Lab, Dalhousie University
Julian Smazynski, PhD Candidate, Brad Nelson Lab, BC Cancer Agency
Other ways to get involved: