WHAT RESEARCH ARE WE SUPPORTING?
We are currently focused on three areas of biotherapeutics research — oncolytic viruses, adoptive cell therapy and therapeutic antibodies — and have a fourth field of research that assesses the societal value and economic viability of new therapies in development. All of these research fields are supported by core facilities critical infrastructure required to move these technologies forward.
However, we strongly encourage projects that involve more than one of these areas of research.
CLINICAL, SOCIAL AND ECONOMIC IMPACT
The BioCanRx network will invest in therapies that have the greatest potential to provide meaningful benefits to patients and to be commercially viable. We are supporting our biotherapeutic development projects with research by health economists, legal experts and bioethicists to ensure that the clinical trials we support are well designed, and the technologies being tested are positioned for success in the market.
The objective of the Clinical, Social and Economic Impact (CSEI) Program is to develop potential solutions to social, legal, ethical, economic or health-systems barriers facing BioCanRx biotherapeutic products and platforms as they progress through the translational pipeline from preclinical research to clinical trials. The ultimate goal is to help advance BioCanRx portfolio technologies into the hands of key receptors (including industry partners, patients and health-care systems).
CORE FACILITIES
BioCanRx invests in facilities that specialize in GMP viral vectors and GLP immune-monitoring.  These facilities provide services, analyses, instruments, technology access, and expertise that enable and enhance the clinical research activities of our investigators. Please visit our core facilities site to learn more about the offerings of our cores.
ONCOLYTIC VIRUSES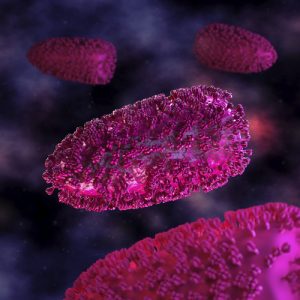 This new and highly innovative approach to cancer treatment uses cancer-killing viruses to target, infect and kill tumour cells. At the same time, these viruses train our immune system to identify cancer cells, which can provide lasting anti-tumour responses so the cancer doesn't spread and recur. The first virus therapy, T-VEC (Amgen), obtained U.S. FDA approval in October 2015. Others, such as Pexa-Vec (SillaJen), are already in mid-to-late stage clinical trials and showing promising results in patients with solid tumours.
ADOPTIVE CELL THERAPY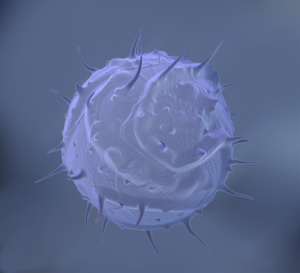 Immune cell therapy involves engineering or isolating cancer-fighting immune cells from a patient's tumour, growing large numbers of these cells in the laboratory and then infusing them back into patients. Immune cells are naturally present in most tumours, but usually lack the strength or numbers to eradicate the cancer on their own. The immune cells can also be genetically or biologically manipulated to become more powerful. This approach has led to some unprecedented clinical responses in patients with advanced cancers.
THERAPEUTIC ANTIBODIES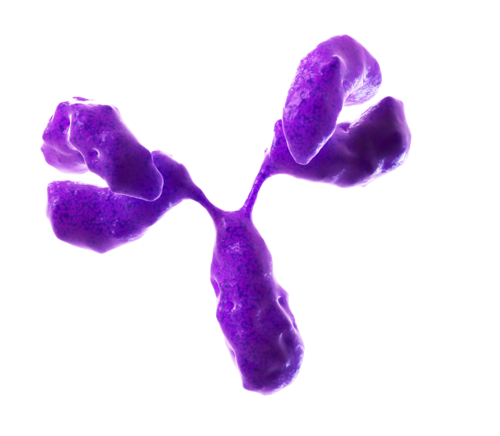 Natural antibodies are small proteins that the body produces to flag viruses, bacteria and cancer cells for destruction by the immune system. BioCanRx scientists are developing synthetic antibodies armed with potent toxins that can kill cancer cells directly, as well as antibodies directed against key immune regulatory checkpoints to drive the patient's immune response towards heightened anti-cancer activity. These kinds of antibodies have already shown great promise in the clinic, and are without doubt the most successful anti-cancer biotherapeutics to date.