Supporting Homegrown Scale-up
Paving the Way for Industry Uptake
The BioCanRx translational ecosystem approach accelerates the clinical development of novel immunotherapies using a staged pipeline system. This has yielded tangible results since projects have advanced along the development pipeline from pre-clinical development to clinical evaluation. Throughout this process, projects have attracted further investment by other partners. The advancement of a new therapeutic approach towards the clinic has resulted in multiple Knowledge Translation outputs related to commercialization that have and will continue to maximize our long-term impact: Commercialization not only benefits BioCanRx researchers, but the entire biotechnology industry in Canada as well as the ultimate stakeholder, patients in search of better treatments.
Building Partnerships for Better Research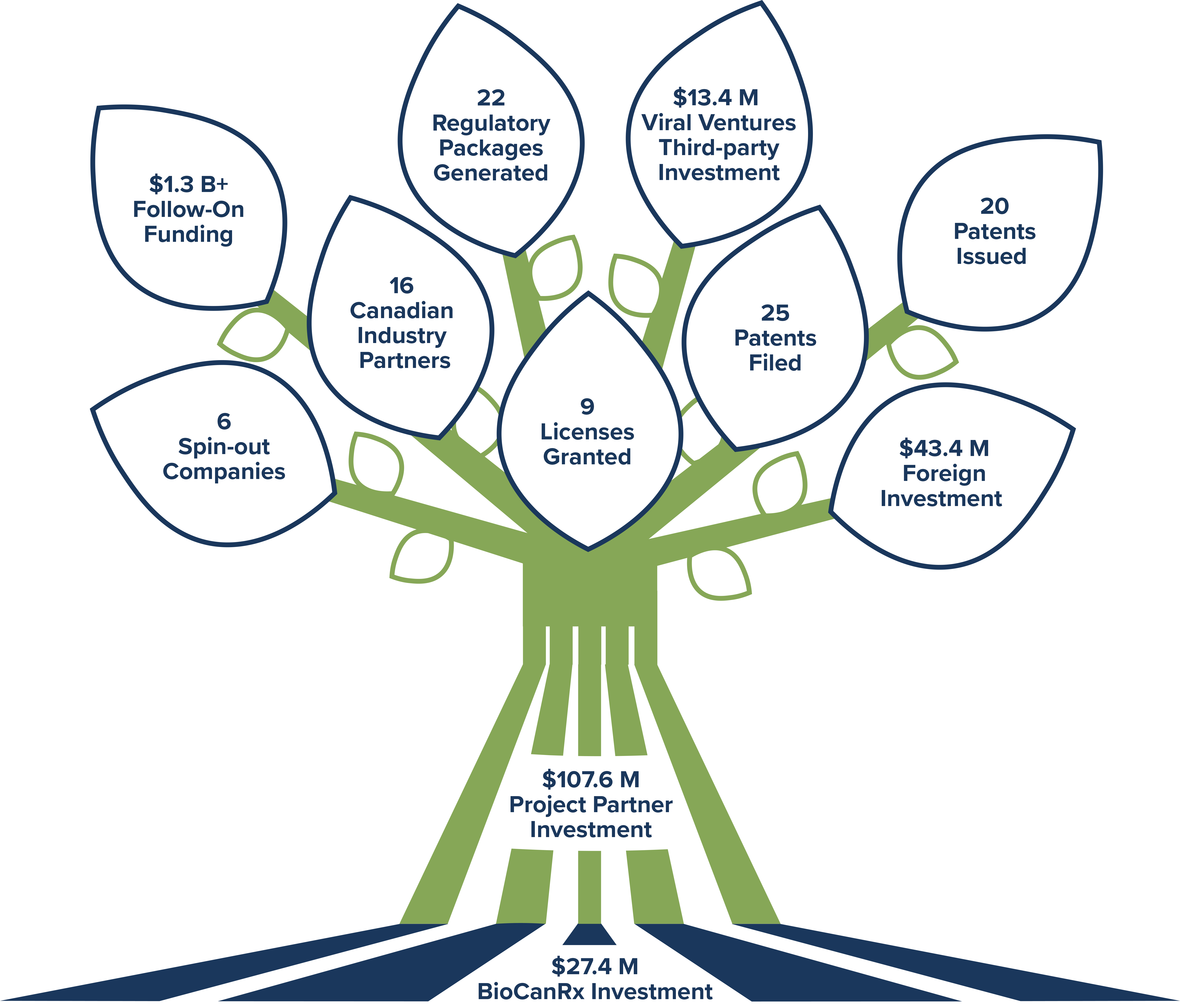 Partners are an essential part of delivering cancer treatments that provide substantially better outcomes for cancer patients. BioCanRx engages partners, stakeholders, and receptors from a variety of sectors along the cancer biotherapeutic translational continuum. These partnerships help BioCanRx to enable development of technologies and research design, translate project deliverables to relevant receptors, mobilize knowledge gained in the conduct of research, and prepare new technologies for later adoption into the health care system. This multi-faceted view of partner engagement and partnership strategy ensures that BioCanRx is optimally situated to deliver on its overall objectives and outcomes, in terms of achieving technological deliverables, building a vibrant ecosystem for cancer biotherapeutics development in Canada, and ensuring delivery and impact of novel therapies in the Canadian health care landscape.
BioCanRx-funded projects have attracted $107.6M in partner funds – in addition, BioCanRx researchers have been able to go on to attract more investments resulting in spin out companies.
For more information on our current partners: Click here.
Expanding Canada's Biotechnology Landscape
A number of spin out companies have been created by BioCanRx researchers who acknowledged BioCanRx funding as a critical support in enabling company creation and/or growth. Entrepreneurial BioCanRx researchers also note the importance of accessing the network expertise and core facilities in advancing their asset development.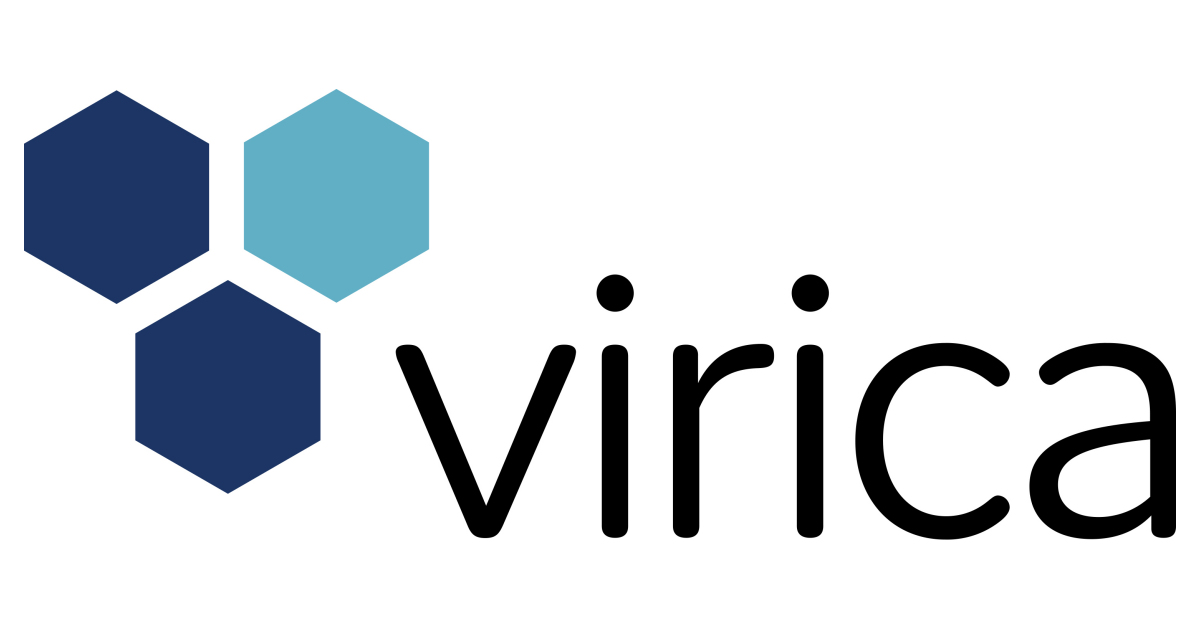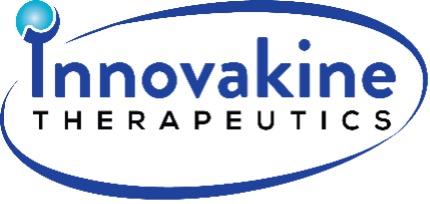 *acquired by Century Therapeutics in 2020

In the interest of supporting the growth of the Canadian biotechnology space, BioCanRx has partnered with several Canadian biotech firms in support of our funded projects.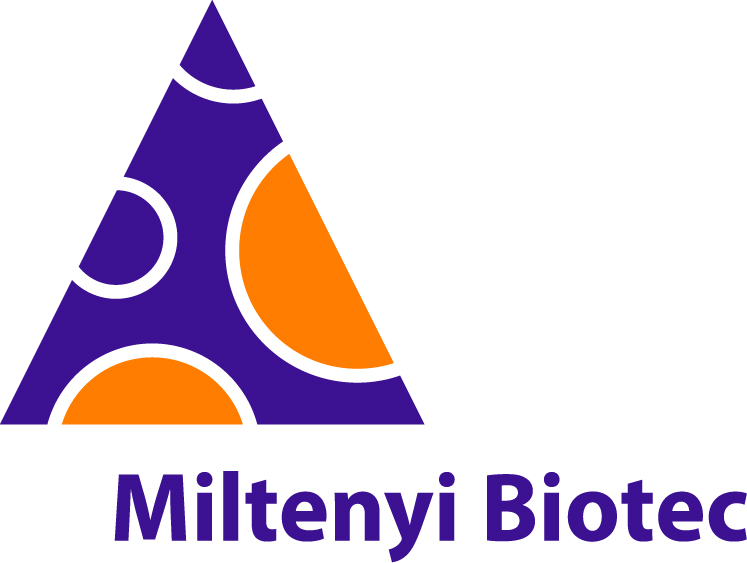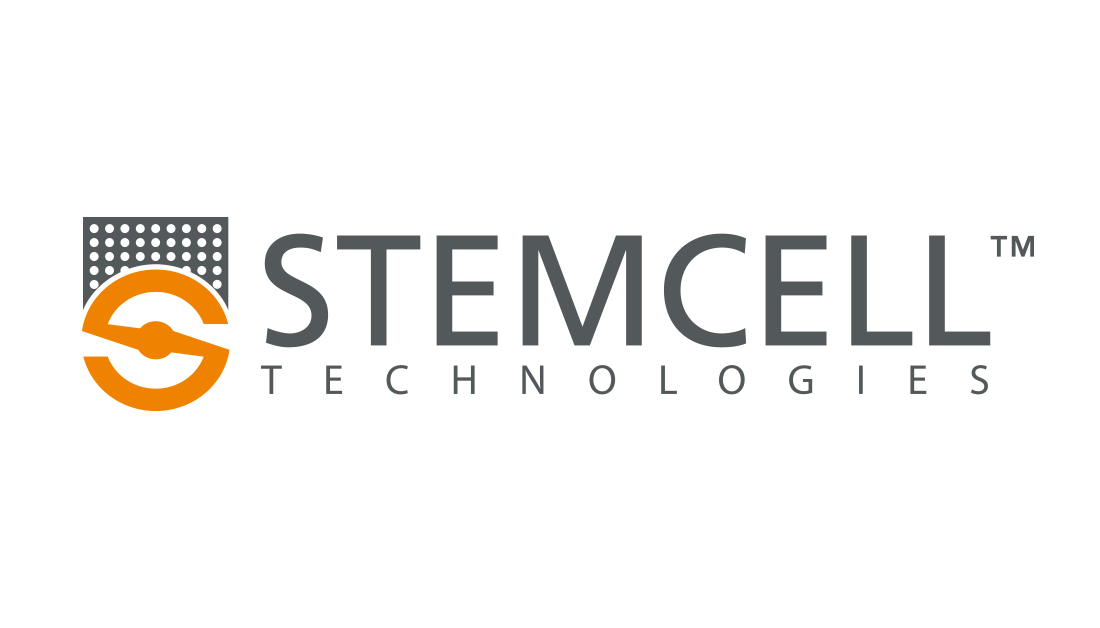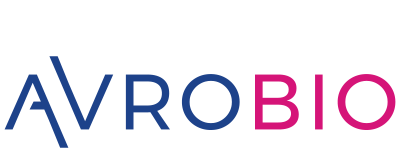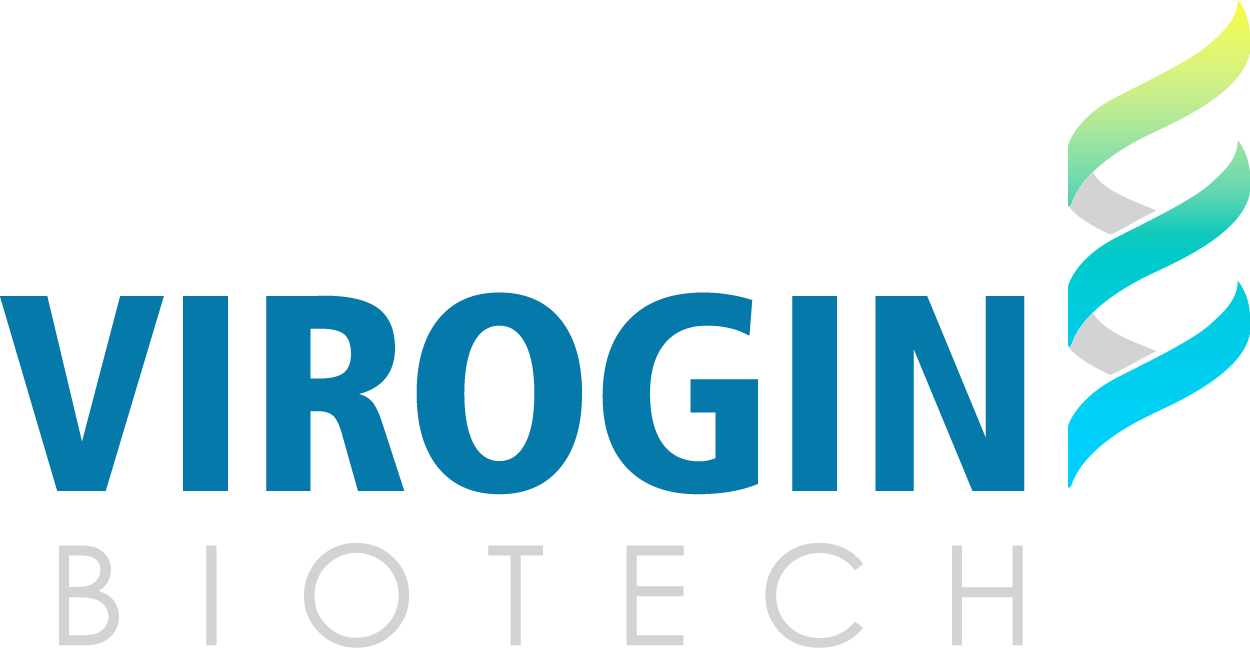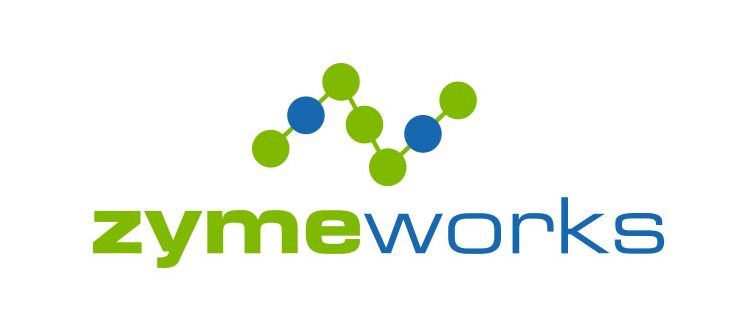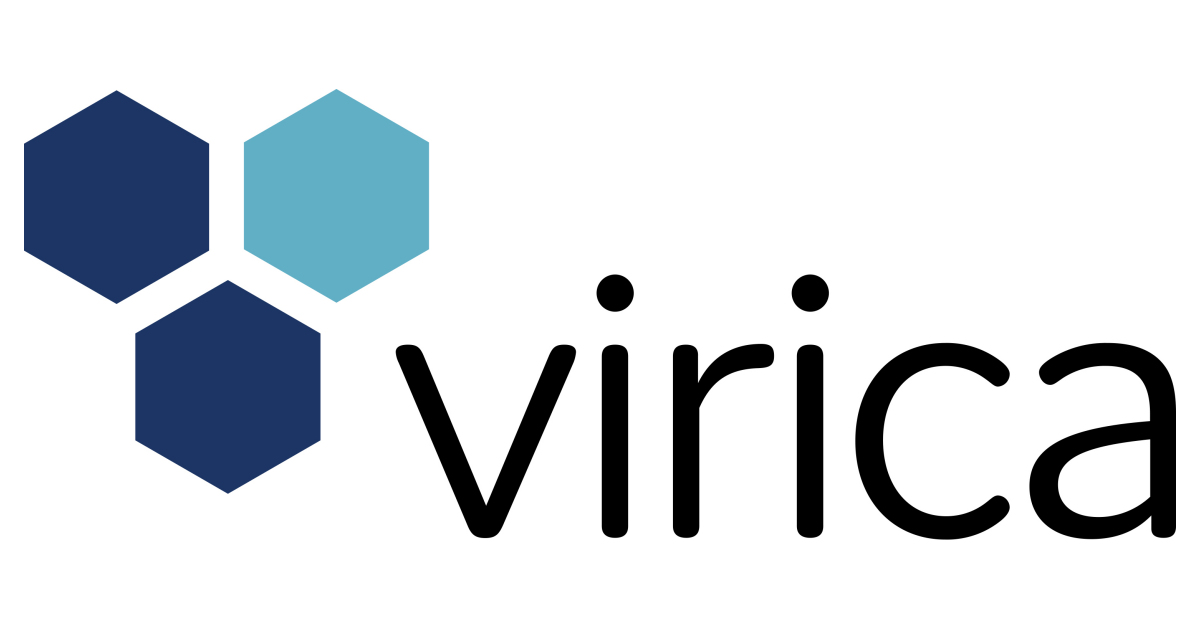 In the Spotlight: BioCanRx-funded Technology Results in Successful Canadian Start-up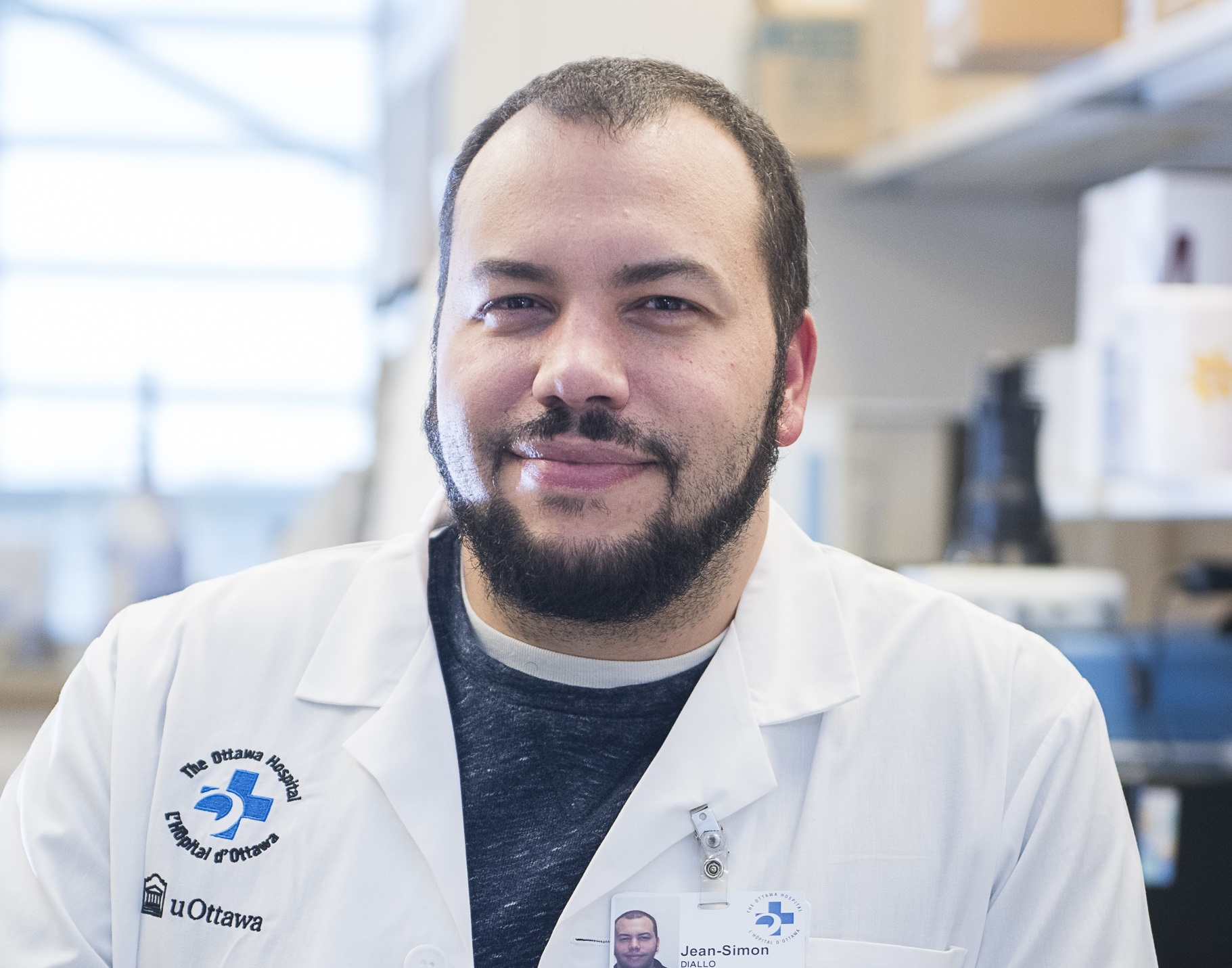 Dr. Jean-Simon Diallo (OHRI/University of Ottawa)'s viral sensitizer technology funded through BioCanRx's Catalyst and Enabling programs led to the spin-out company Virica Biotech. Their proprietary and pioneering viral sensitizer technology has significant manufacturing value in terms of increased yield and better margins of virus-based therapeutics. From viral medicines manufacturing to anti-cancer therapy, Virica addresses unmet needs in production and development to positively change human health. Virica Biotech has generated revenue by establishing material transfer agreements with several other companies for the evaluation of viral sensitizer technology.
In the Spotlight: The Industry Advantages of the BioCanRx HQP Experience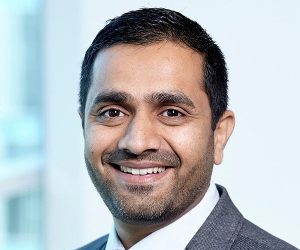 Spin out companies have also had a great impact on the lives of BioCanRx HQP by providing employment opportunities in biotechnology industry. Parvez Vora, now Site Head of Century Therapeutics Canada was once an HQP working with Dr. Shelia Singh. You can find out more about his story here.