COMMITTED TO CHANGING THE FACE OF CANCER TREATMENT
The BioCanRx Board of Directors is responsible for ensuring financial accountability, scientific excellence, knowledge exchange and operational efficiency. The board approves policies and procedures consistent with the goals and mission of the network. It also determines the mandate, membership, authority and makeup of committees.
The Board provides leadership and direction to BioCanRx so that it remains on target with respect to its strategic plan and commitment to the NCE mandate.
MEMBERS OF THE BOARD:
Ken Newport


Chair, Board of Directors

Dr. Lorne Babiuk


Vice-President, Research, University of Alberta

Dr.John Bell


Scientific Director, BioCanRx




Senior Scientist, The Ottawa Hospital




Professor, uOttawa

Dr. Elizabeth Douville


Founder and Managing Partner, AmorChem Venture Fund

Darrell Fox


Board Member and Senior Advisor, Terry Fox Research Institute

Bruce Galloway


Former Chair, Ovarian Cancer Canada

Kendra MacDonald


Partner, Deloitte

Dr. Duncan Stewart


CEO and Scientific Director, Ottawa Hospital Research Institute

Dr. Augusto Villanueva


Business Unit Head, Oncology, Merck Canada

Dr. Christine Williams


Deputy Director, Ontario Institute for Cancer Research (OICR)

Dr. David Young


Life Science Entrepreneur and Founder/CEO of Actium Research Inc.
EX-OFFICIO MEMBERS (NON-VOTING)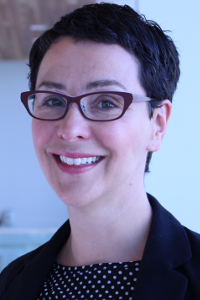 Dr. Stéphanie Michaud


President and CEO, BioCanRx




Secretary, Board of Directors
OBSERVERS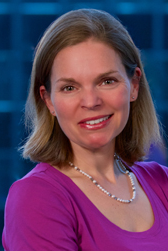 Kimberly Douglas


Senior Program Manager, Networks of Centres of Excellence