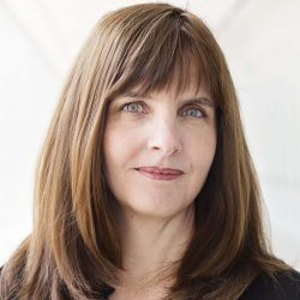 Professor, Faculty of Health Sciences
Dean, Health Sciences, Simon Fraser University
Research and clinical approaches
My research program focuses on three main areas in health and biotechnology law and policy:
Knowledge translation in health, biotechnology and new technologies in biomedicine.
Impacts of innovation, commercialization/open science and intellectual property policies on scientific culture and the conduct of translational research and clinical trials. interviews, social network analysis, and statistical modelling.
Use of commons theory to analyze the institutional development and governance of bioresource and data repositories for biomedical research.
Projects at BioCanRx
TOWARDS RATIONAL DESIGN OF POLICIES AND PRACTICES TO ENABLE CLINICAL TRANSLATION OF NOVEL CANCER BIOTHERAPEUTICS IN CANADA
Recent Articles