At BioCanRx, we are incredibly proud of our HQP and their dedication to cancer immunotherapy research. Whether they are working on viruses in the lab or examining the socioeconomic barriers to adopting certain treatments in Canada, each one plays a unique role in strengthening our network and expertise in immunotherapy.
BioCanRx is invested in our HQP by providing them with both the training and skills they need to be leaders in academia and industry.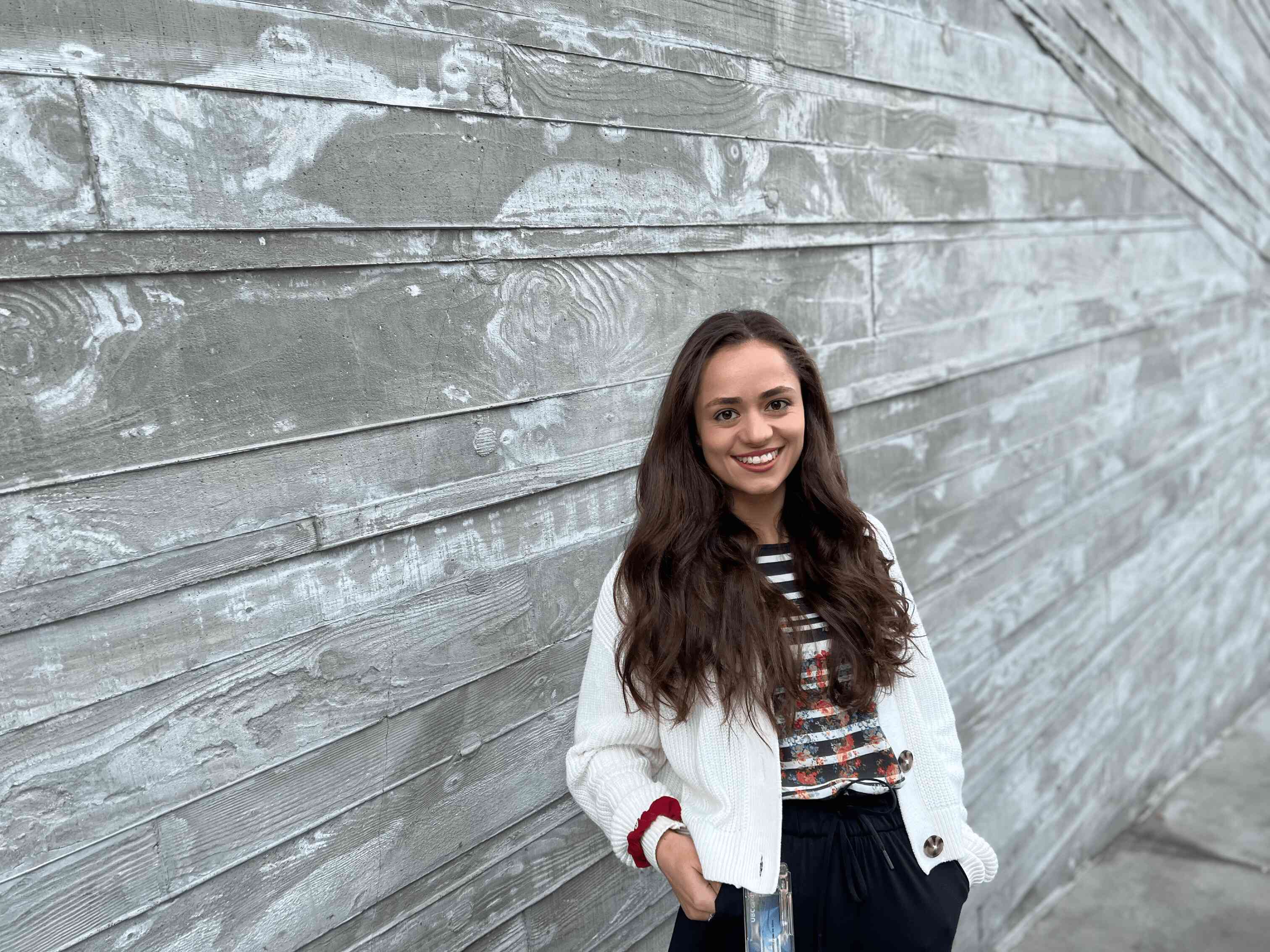 1. Tell us about yourself. Give us a brief background. Who are you? Where did you go to school and what is your association to BioCanRx?
Spent childhood mostly in Portugal but also spent some time in Canada and the UK.
Was a high-performance tennis player and used both tennis and academics to earn scholarships for school/education.
BSc: University of Tennessee at Martin
PhD: University of British Columbia, Dept. of Microbiology & Immunology, in Dr. Ken Harder's Lab
Association to BioCanRx: Received HQP travel award twice to attend the Summit for Cancer Immunotherapy conferences in Banff in 2018 and Victoria in 2019. Also was a participant in the Learning Institute in the 2019 Summit4CI.
2. Where do you work now, and what is your position?
Now: Preclinical Immunology Scientist at NanoVation Therapeutics
3. What does a typical workday look like for you?
There is no typical workday.
It is a smaller company, so get to where multiple hats. From designing and setting up flow cytometry pipelines, to designing internal projects, as well as contributing to partner projects.
4. How has your experience with BioCanRx contributed to your career development?
Through BioCanRx's HQP travel awards I was able to attend conferences such as the Summit4CIs, early in my PhD and be exposed to everything those conferences had to offer. Little did I know that they would be some of the only conferences I would attend as the Covid-19 pandemic then hit in my mid and late PhD years and I was therefore not able to attend other conferences. Even if I had been able to go to conferences later in my PhD, I would imagine that being able to go to the Summit4Cis would have prepared me well.
5. What advice do you have for career development that you would pass on to other BioCanRx trainees?
Spend time building and nurturing your organic network. Yes, networking at official events with important people is good, but make sure to also pay attention to your more natural friendships. Make sure to build relationships with other grad students in your field, PIs, etc., people who are going to get to know you better. Those connections will be invaluable when it comes to advice, references, connecting you with others when it comes time to look for one's next steps.