By: NCE

More than 50 Canadians with lung cancer could be the first trial participants who may benefit from a promising new combination therapy with the potential to significantly improve treatment outcomes, and cause fewer side effects than many current treatments.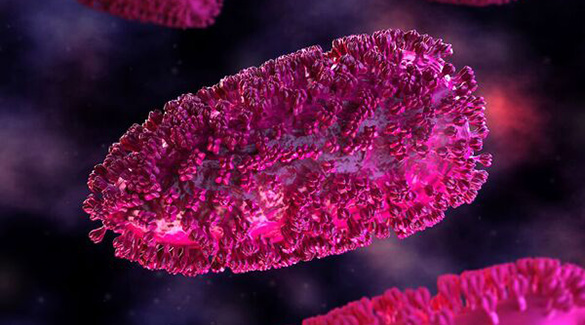 Sponsored by Turnstone Biologics, with funding support from BioCanRx (Biotherapeutics for Cancer Treatment), the clinical trial will test a unique combination of immunotherapies involving the therapeutic antibody pembrolizumab along with Turnstone's novel oncolytic virus MG1-MAGEA3, to potentially deliver a one-two punch in beating back cancer. Turnstone's virus platform was jointly discovered and developed over the last 15 years by BioCanRx Scientific Director John Bell (The Ottawa Hospital and University of Ottawa), David Stojdl (CHEO and University of Ottawa) and Brian Lichty (McMaster University).
On its own, Turnstone's virus technology generates a two-pronged effect on tumors by functioning both as a tumor-destroying oncolytic agent and as an immune-stimulating vaccine directed at specific cancer antigens such as MAGE-A3. The result should be a potent immune response and strong anti-tumor activity, and has proven very effective in multiple preclinical models.
"We found that when normal cells become cancerous, it's like they are making a deal with the devil," explains Dr. Bell, a pioneer and leader in using viruses to combat cancer. "They acquire genetic mutations that allow them to grow very quickly, but these same mutations also make them more susceptible to viruses."