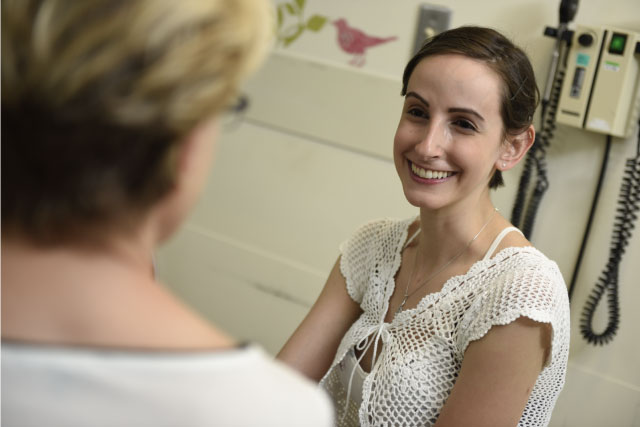 CAR-T cell therapy offers hope when standard treatments fail
Read Stefany Dupont's story courtesy of The Ottawa Hospital Foundation.
---
Watch cancer survivor Ramona's Story
Video courtesy of the Ottawa Regional Cancer Foundation.
---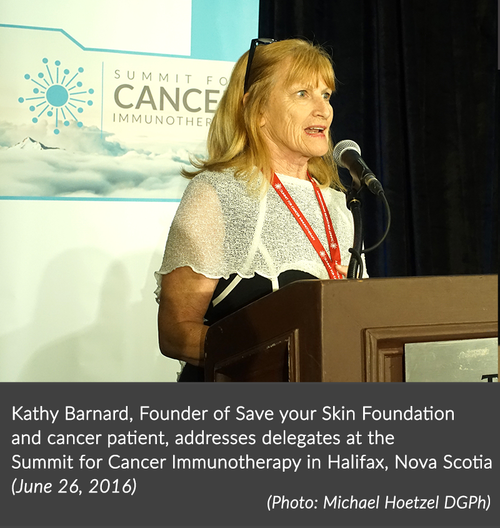 From pioneer to pioneers: a patient view on research
Kathy Barnard, Founder of Save Your Skin Foundation and cancer patient
---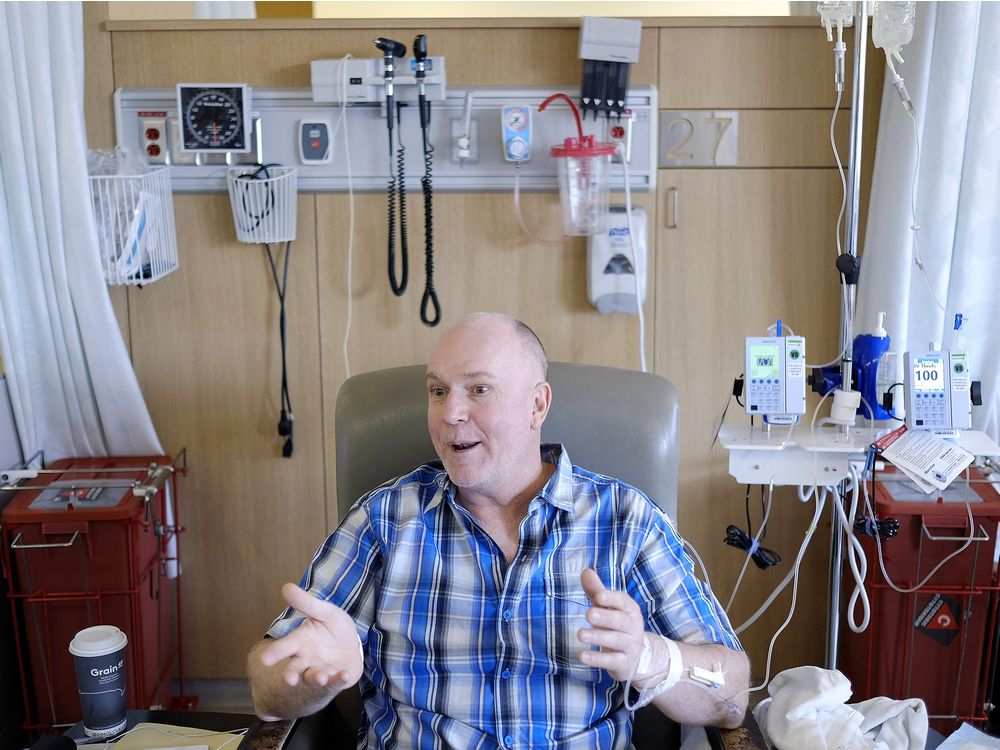 Is 'immunotherapy' a cancer game-changer? Here's why scientists say yes!
Ed Williams, receiving treatment at the Ottawa Cancer Clinic.